14 Surprising Ways to Use Hydrogen Peroxide
|
You probably already have this budget-friendly first aid staple in your medicine cabinet (or maybe in your emergency kit), but did you know you can use hydrogen peroxide all around your house? The standard 3 percent solution is a nontoxic staple that not only disinfects but also brightens and whitens.
Here are 14 ways to use the hydrogen peroxide you already have for tasks all-around your home.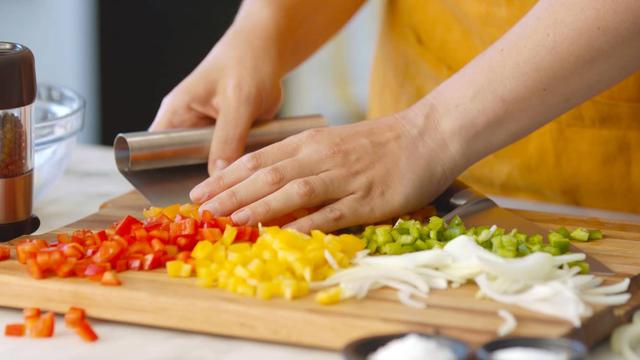 1. Clean wood cutting boards
Get into every groove of your wood cutting board by washing it in hydrogen peroxide. Let it sit for 10 minutes, then rinse to disinfect.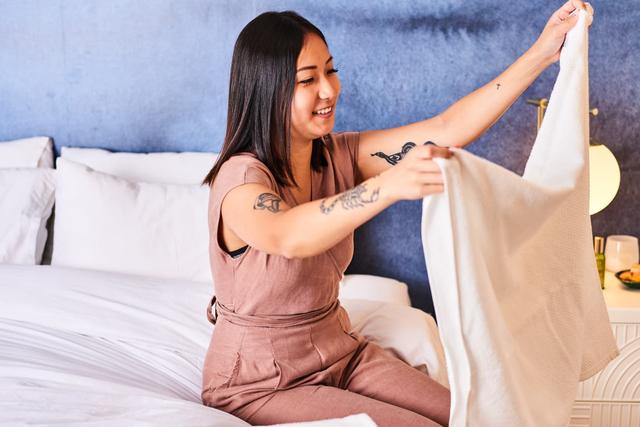 2. Brighten your white linens
Whiten your laundry loads with a 1/2 cup of hydrogen peroxide added in with your regular laundry detergent.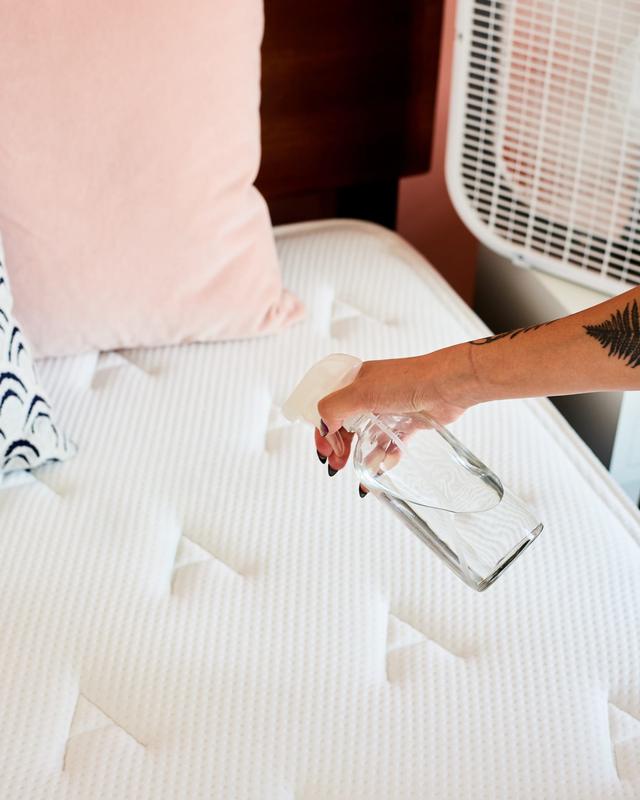 3. Freshen your mattress
Keep your mattress looking fresh and brand new with a quick, 10-minute deep clean.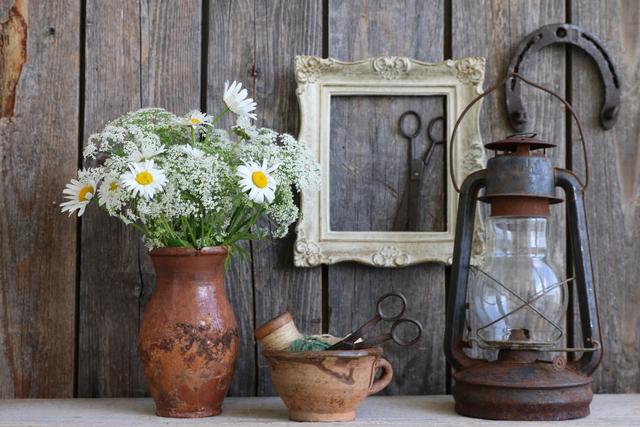 4. Faux-age metal accessories
Add an old world texture to metal fixtures with an easy patina recipe.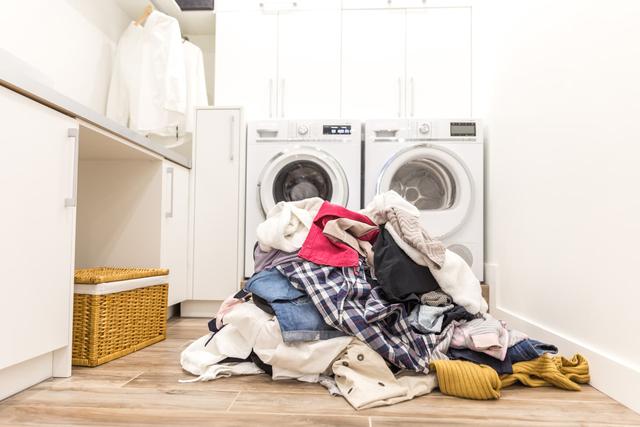 5. Remove sweat stains
Remove sweat stains from any washable garment by rubbing one part dish soap to two parts hydrogen peroxide onto a stain. Let soak an hour before washing.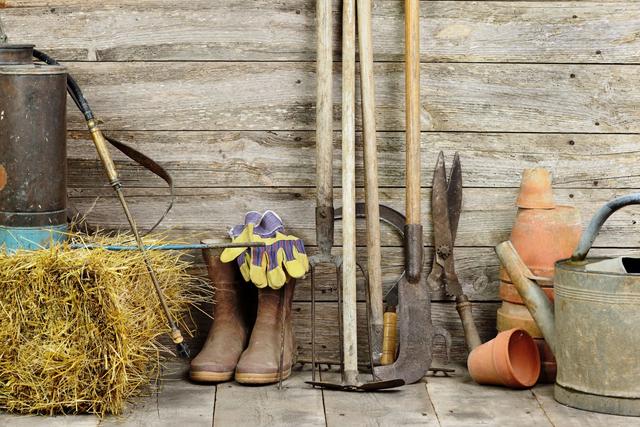 6. Sterilize gardening tools
Disinfect all your gardening tools in a hydrogen peroxide bath to prevent the spread of plant diseases.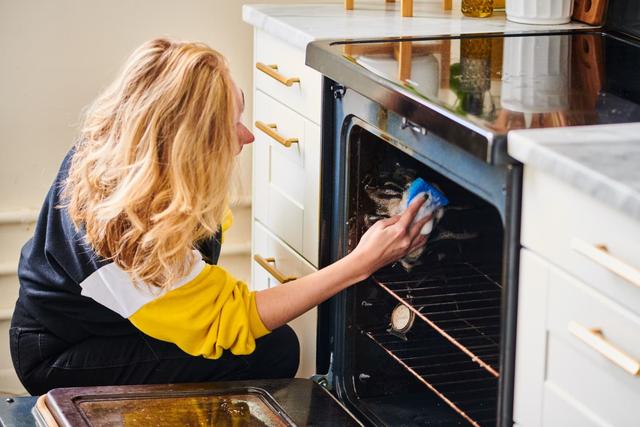 7. Clean up oven grease
Thoroughly clean baked-on oven grease with just three ingredients.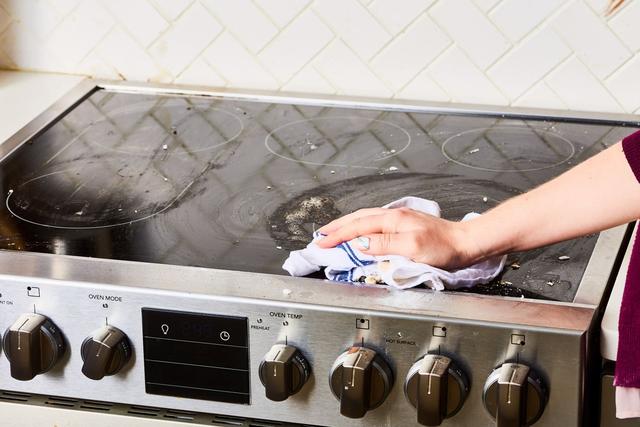 8. Shine up a glass stovetop
without a ton of elbow grease.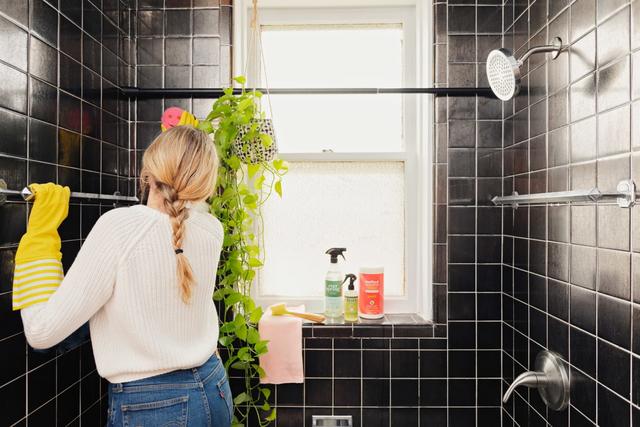 9. Kill lingering mold
Remove mold by spraying the affected area with hydrogen peroxide and water. Leave for an hour, scrub, and rinse.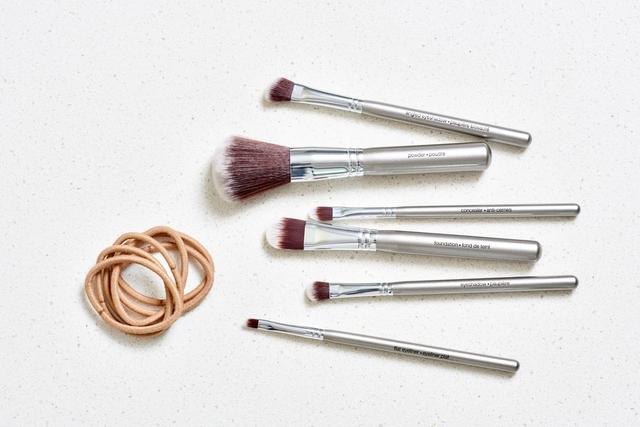 10. Sanitize makeup brushes
Banish bacteria from your makeup routine with a weekly makeup brush cleaner.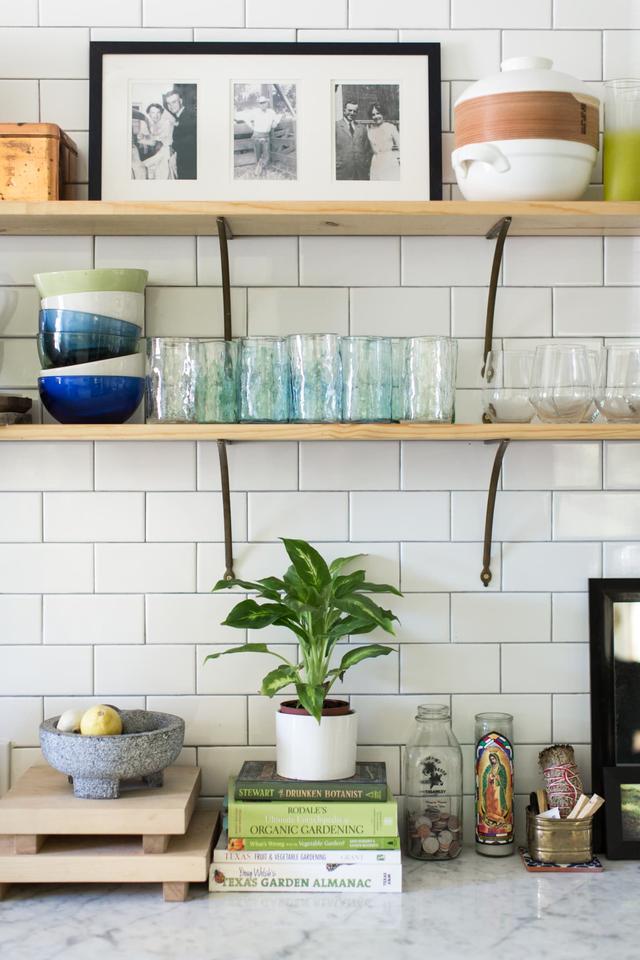 11. Lighten up graying grout
Brighten dingy grout lines with a simple DIY grout cleaner.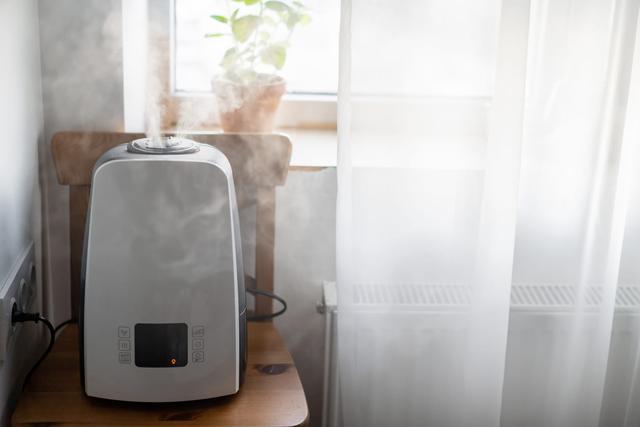 12. Clean up humidifiers
Keep your humidifiers in peak condition by rinsing the tank with hydrogen peroxide and following with water.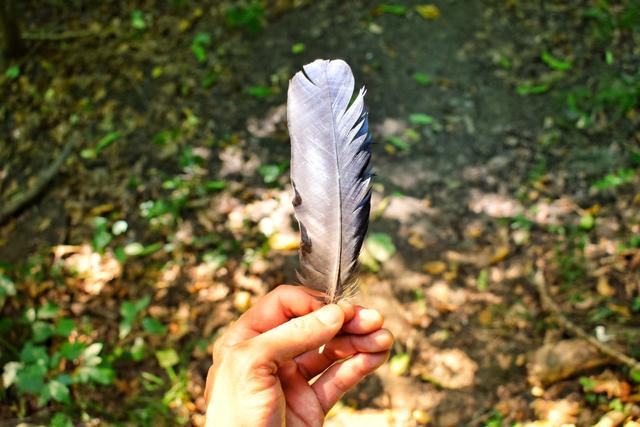 13. Sanitize found feathers
Found feathers make for a cool boho-style display. Clean them up completely with hydrogen peroxide before bringing into the house to avoid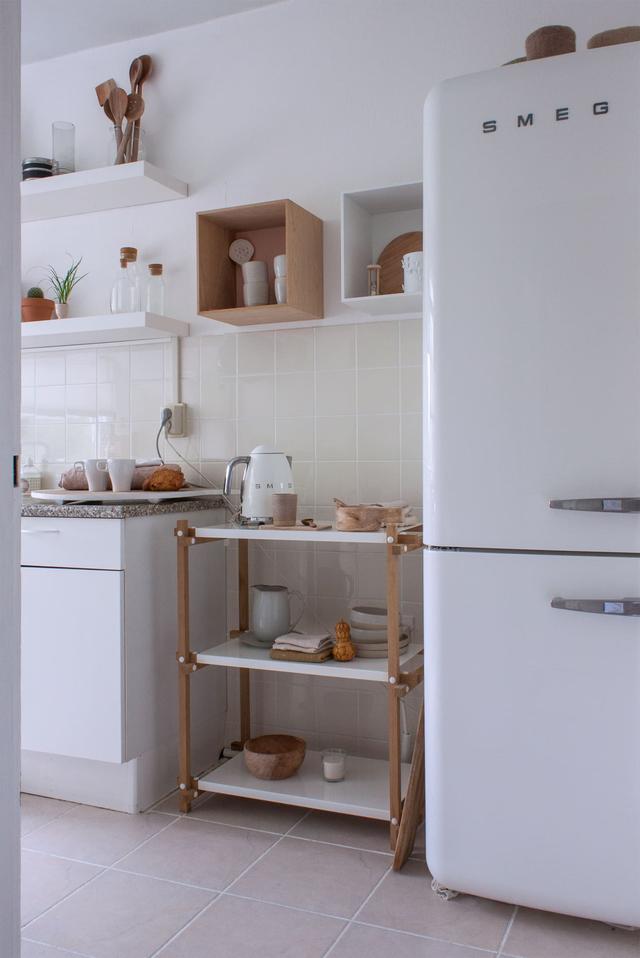 14. Disinfect the fridge
Sanitize your fridge by using hydrogen peroxide like an all purpose spray to get into all the nooks and crannies.
Source: https://va.news-republic.com